Georgetown-Dartmouth Debate Institute Fellows
Program Overview & Details
The Georgetown-Dartmouth Debate Institute (GDDI) Fellows program will occur in two phases:
First, three weeks at Georgetown: a phase of intensive, personalized skills development. Students will use a high-quality starting evidence set designed to facilitate advanced speeches and debates on a near-daily basis, interspersed with lab instruction and exposure to guest experts from D.C.'s unbeatable field of public policy professionals. In addition to fostering extensive personal improvement, this phase will instill a deep, first-hand understanding of what constitutes good research and good strategy, why they matter, and how to do them effectively. Students will also, with extensive direct guidance from staff, conduct initial waves of research in response to needs and opportunities identified over those 3 weeks. Debates and speeches will be judged primarily by our top-notch teaching staff, guaranteeing that students get the highest quality feedback and maximal time with instructors.
Second, four weeks at Dartmouth: this phase adopts a "team" model with a rigorous research curriculum. Each lab produces a distinct evidence set, and progressively strategizes and innovates against the other labs' arguments, culminating in a full-length tournament at the end of the summer (8 prelim rounds, clearing at least to octafinals). Students will, with extensive guidance and feedback from lab leaders and additional teaching staff dedicated solely to providing real-time feedback and guidance to students throughout the research process, produce all evidence used during this stage. This model will teach students not only how to debate and research at an advanced level, but how to establish, contribute to, and lead a sustainable and successful squad, regardless of size. It also ensures that all debates are of the highest possible caliber and utility, and that students leave with a comprehensive grasp of the topic literature, as well as the capacity to do innovative new work on their own throughout the season.
Dates
The GDDI will run from June 20-August 7, 2021.
Pricing
$4000 for all 7 weeks ($2000 payable to each institution)
Confirmed Faculty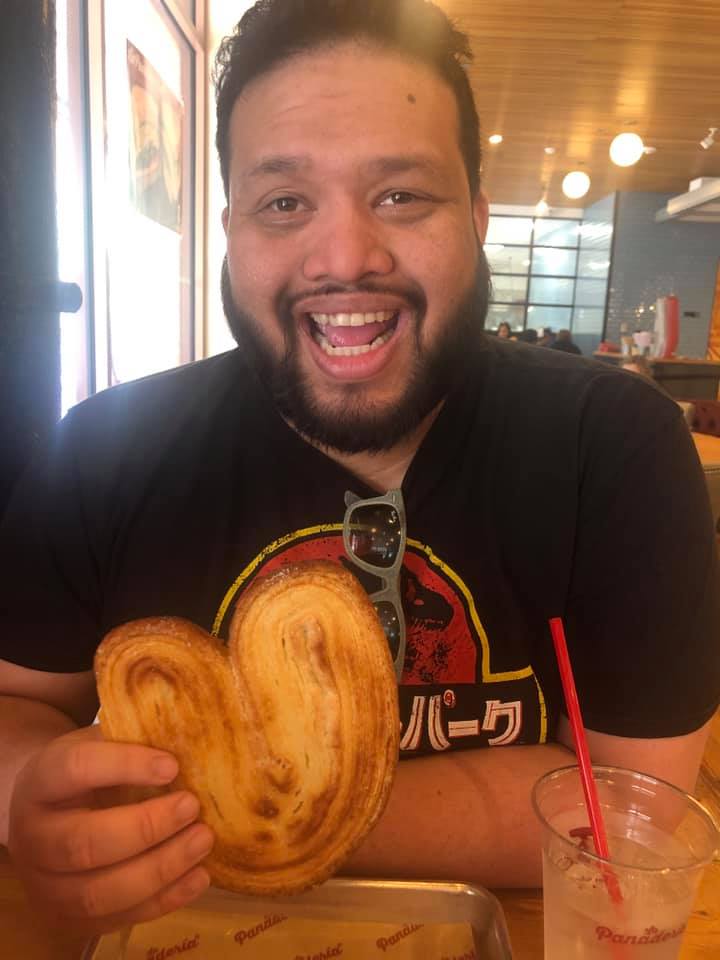 Shree Awsare
Shree is the Director of Forensics at North Broward Preparatory School in FL, and a part-time coach at Emory University in GA. As a competitor, he debated at Monta Vista High School in CA and founded the Policy Debate Union at Columbia University in NYC, where he was the first from his school to qualify for the NDT and made outround appearances at Fullerton, Berkeley, and CEDA. Shree's high school students have been in deep elimination rounds and top 5 speaker awards at nearly every national tournament, including the 2019 Tournament of Champions and 2018 NDCA Nationals. Shree's favorite pastimes include reading about dinosaurs and being a snobby foodie.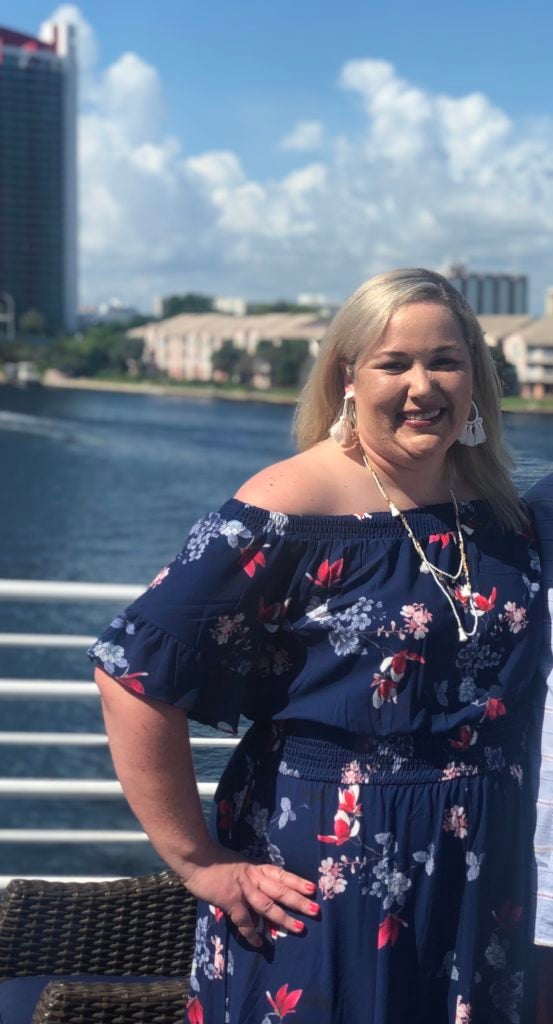 Aly Fiebrantz
Aly is the Director of Forensics at NSU University School. Previously she was the director and head policy coach at Cypress Bay high school. She has been involved in debate for more than half her life, with competitive and coaching successes in high school and college debate. At Cypress Bay, she has coached students to out-round success at tournaments including Berkeley, Glenbrooks, Blake and Wake. She has coached TOC qualifiers, and 3 time state championships. She was also the coach of the 10th place policy team at NSDA Nationals in 2017. She has a master's degree in communication studies from Texas Tech University, and her thesis focuses on women's identities in the collegiate debate community. She believes that debate is not just a fun and competitive activity, but a platform to learn research that directly impacts people. She has 3 adorable bunnies and loves watching West Wing.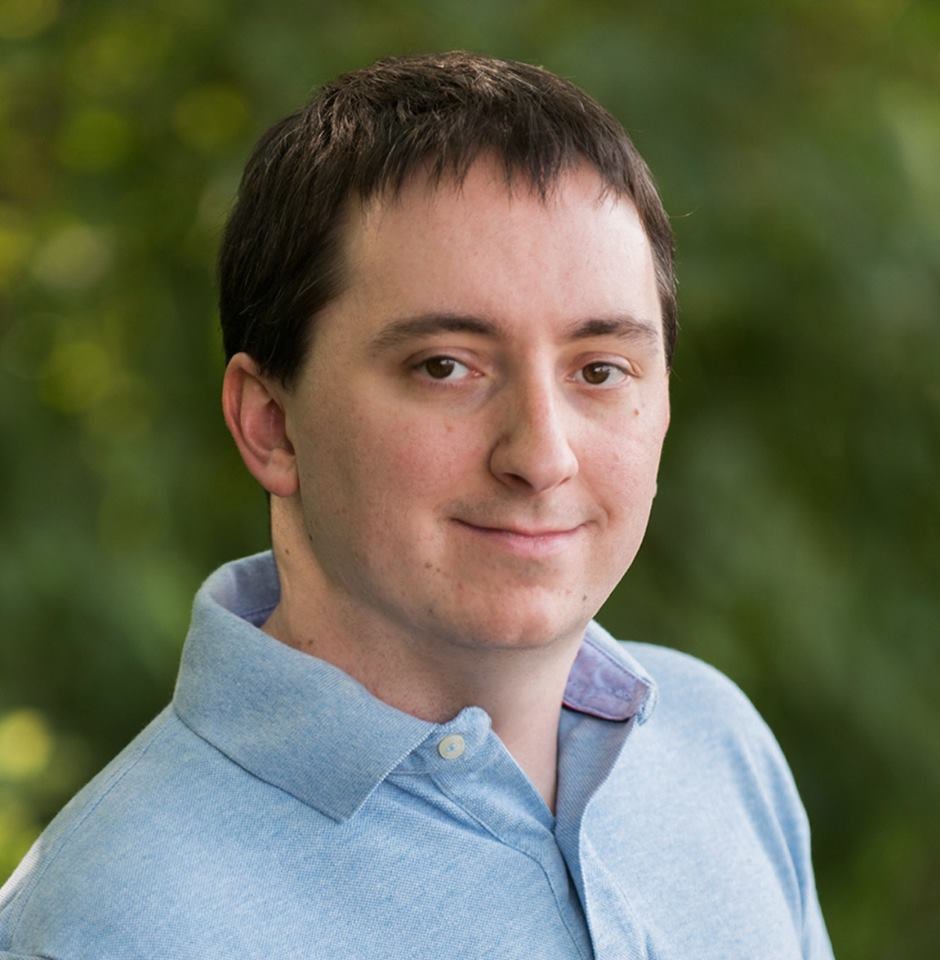 Lincoln Garrett
Lincoln is the head coach at the University of Kentucky, with his team most recently winning the 2019 National Debate Tournament and Rex Copeland award for best regular season team. He also coaches high school at Montgomery Bell Academy since 2015. In that time MBA has been in the finals of the TOC, a TOC semifinalist twice and won the Greenhill RR, St. Marks, Michigan, the Glenbrooks, the Glenbrooks RR, the Pace RR, the Southern Bell Forum, the Barkley Forum, Pine Crest and UC Berkeley.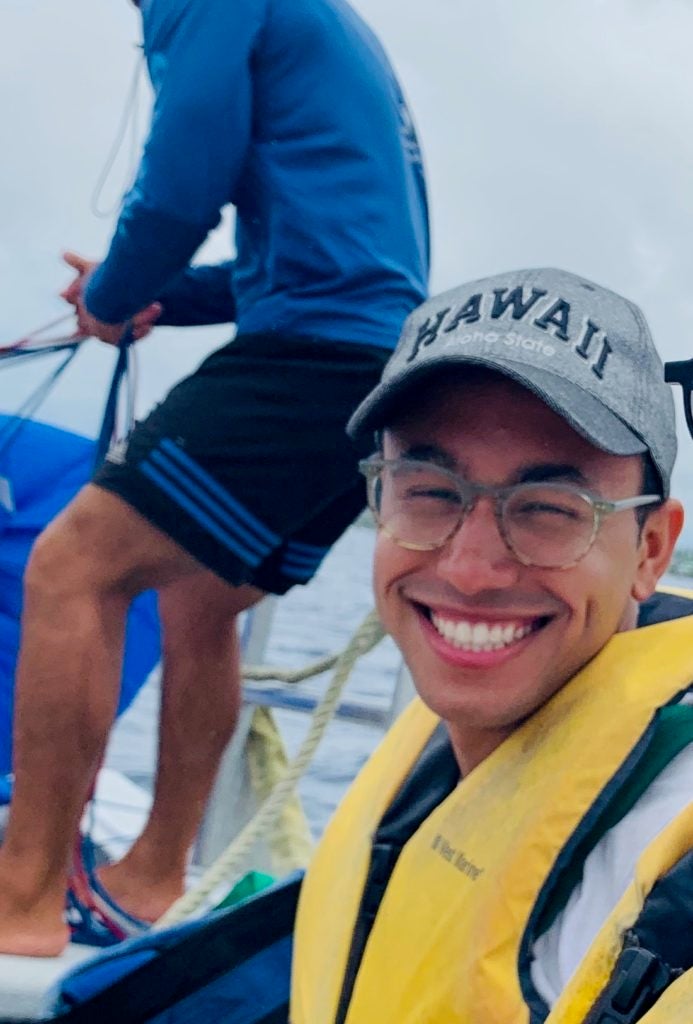 Miles Gray
Miles is a senior at the University of California, Berkeley, completing his degree in Neurobiology in 2020. During his first three years at Berkeley, Miles attended the National Debate Tournament three times––twice clearing to elimination rounds as the 2nd seed, and most recently, the 3rd seed. Miles has been ranked the 5th in the country twice in three years, won the Kentucky Round Robin in 2016 (and placed second in 2018), and was the 8th speaker overall at his junior NDT in Minneapolis. Miles coached the winners of the 2018 Tournament of Champions, and now coaches for the Harker School in San Jose, California. This will be Miles's fifth year working at a summer debate institute.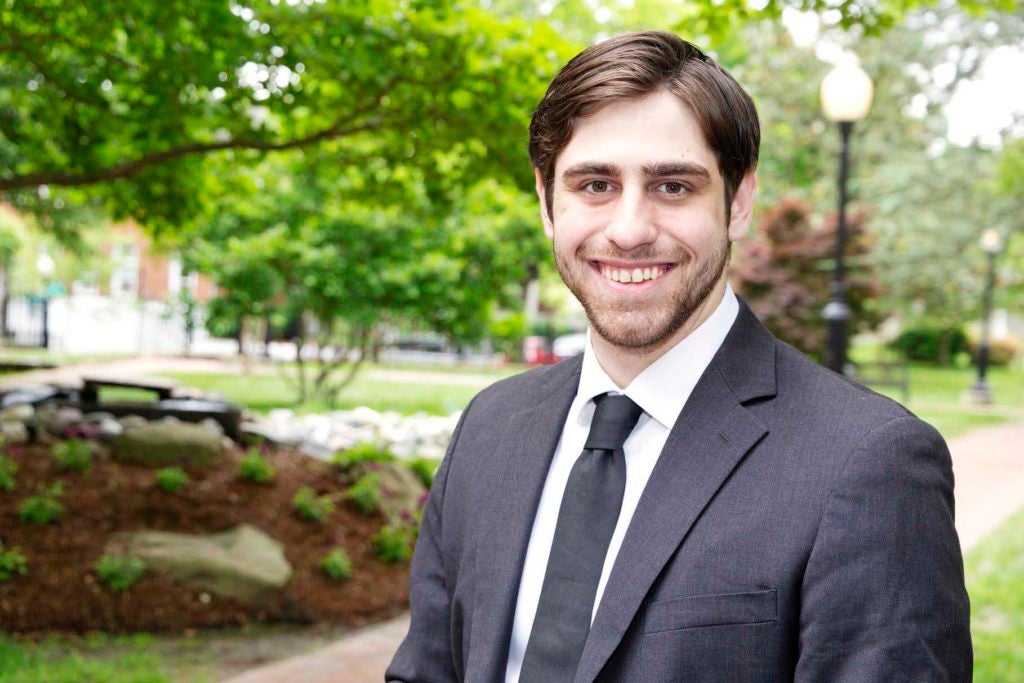 Brandon Kelley
Brandon Kelley is the Associate Director of Debate at Georgetown University. In his first two years of coaching, he has qualified numerous teams to the NDT and had two clear, including one NDT finals appearance and the NDT top speaker. He has had teams in the elimination rounds of nearly every major national tournament, and also served as Research Director for the Debate Institutes at Dartmouth in 2018 and 2019, and as a lab leader for the 2019 Hoya-Spartan Scholars program. As a competitor, he debated for four years in high school at a small town in west Texas, followed by Georgetown for four years where he qualified to the NDT.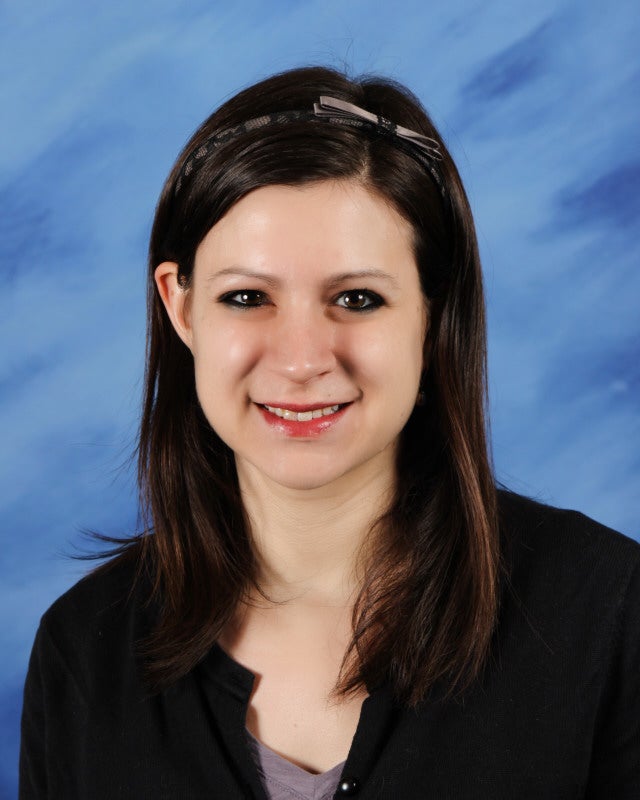 Mikaela Malsin
Mikaela has been the director of debate at Georgetown since 2017; she was previously the associate director of debate at Emory University. In her time coaching, she has worked with several First Round At Large bids at the National Debate Tournament, NDT finalists and other elimination round participants, winners of the Tournament of Champions, and many other successful teams at both the college and high-school level. She has been teaching at the Debate Institutes at Dartmouth since 2011.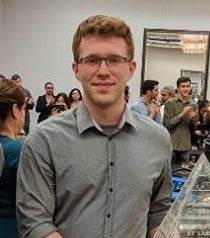 Anthony Trufanov
Anthony Trufanov is a senior studying political science at the University of Kentucky. His junior year, Trufanov was one of the best debaters in the nation, winning the National Debate Tournament and the Copeland award for best regular season performance. He is currently an assistant debate coach at Glenbrook North High School, and has previously taught at the DDI, GDS, and NDI summer camps.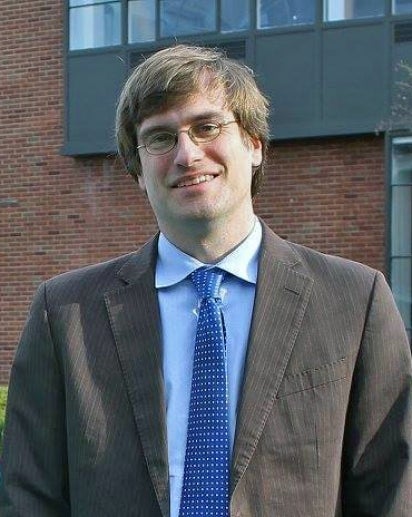 John Turner
John Turner returned to the Dartmouth Forensic Union as Director in the Fall of 2015. As a student debating at Dartmouth he reached the CEDA National Semifinals and received a First Round At-Large Bid to the National Debate Tournament. While coaching for Dartmouth as an assistant from 2003-2009, John helped teams reach the finals of the National Debate Tournament and three Cross-Examination Debate Association National tournament finals. During his tenure four teams received top-five First Round bids to the National Debate Tournament. He has 14 years of experience as a debate camp lab leader, including 10 years as a lab leader at the Debate Institute at Dartmouth. John received an MA in Communication Studies from the University of Georgia. Previously, John worked as the Associate Director of Debate at Emory University's Barkley Forum Center for Debate Education.
Want more information?
For more details, please take a look at our comprehensive information sheet. A short brochure may be found here.