Georgetown Policy Debate Seminar
Dates: June 16th-July 6th, 2024
Our camp will be held IN-PERSON for the Summer of 2024.
Why Georgetown?
Held onsite at Georgetown University's beautiful main campus in Washington, DC.
Operated by GU's national championship-winning Policy Debate Team and coaching staff.
Employs some of the very best instructors from both college and high school policy debate, with diverse backgrounds and a shared track record of competitive success at the highest levels.
Pricing
The following prices reflect the total cost for attendees of our in-person camp, including room, board, deposit, and remaining tuition. Financial aid is available for those with demonstrated financial need. Whenever possible, we encourage students to attend the full three weeks however we are willing to accommodate students who cannot attend all three weeks.
3 Week Program
TBD
2 Week Program
TBD
Faculty
Mikaela Malsin
Director of Debate, Emory University
David Kilpatrick
Debate Coach, Emory University
Assistant Coach, Liberal Arts and Sciences Academy & The Harker School
Anthony Trufanov
Assistant Director of Debate, Dartmouth College
Brandon Kelley
Director of Debate, Georgetown University
Assistant Coach, The Westminster Schools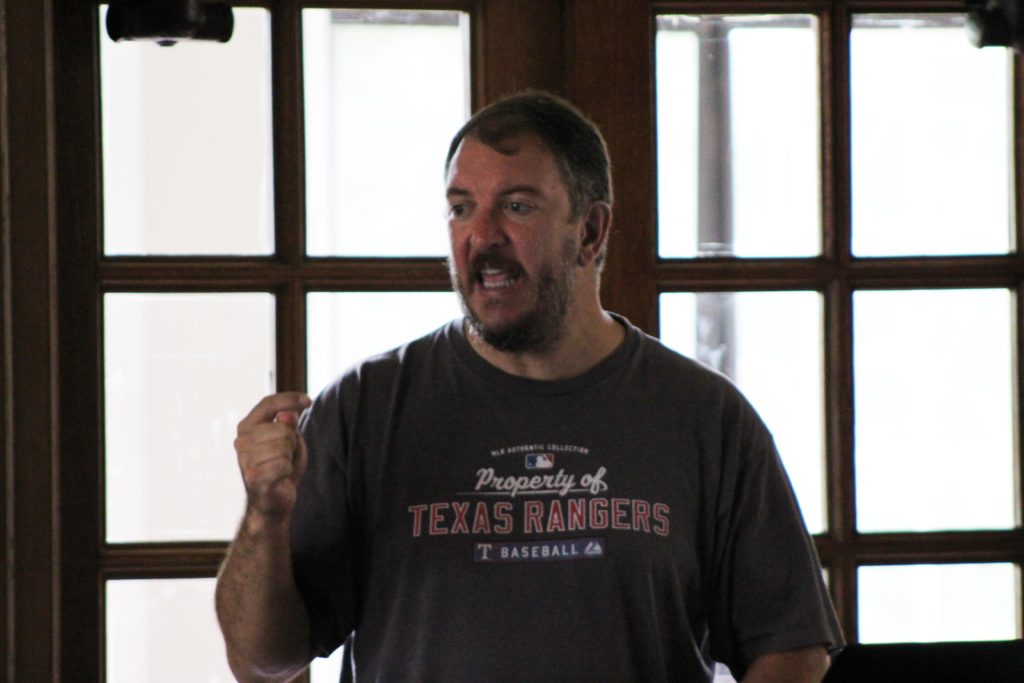 Tim Mahoney
Director of Debate, St. Mark's School of Texas
As a college debater, Tim advanced to the final round of 10 tournaments, winning seven of them. As a college coach his teams reached the elimination rounds at 9 consecutive CEDA National tournaments, and he qualified teams for the NDT every year after the merger. In his last year of college coaching, his top team was in the quarter finals of both the NDT and CEDA Nationals. His St. Mark's teams have won or reached the final round of every major high school tournament including, Greenhill, Glenbrooks, Harvard, Berkeley, Westminster, TOC, NFL/NSDA, Emory, and the NDCA National Championships.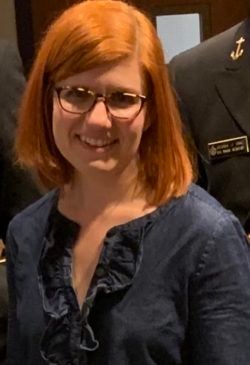 Danielle Verney-O'Gorman
Director of Debate, United States Naval Academy
Danielle O'Gorman has been the Director of Debate at the United States Naval Academy since 2005, where she also teaches in the Political Science department. She coaches teams at all levels of collegiate debate but particularly enjoys helping less-experienced debaters advance in skills and research ability. Prior to joining the Georgetown staff, she taught at the Gonzaga Debate Institute, the Liberty Debate Camp, and the Capitol Classic Debate Institute.