Meet the Coaches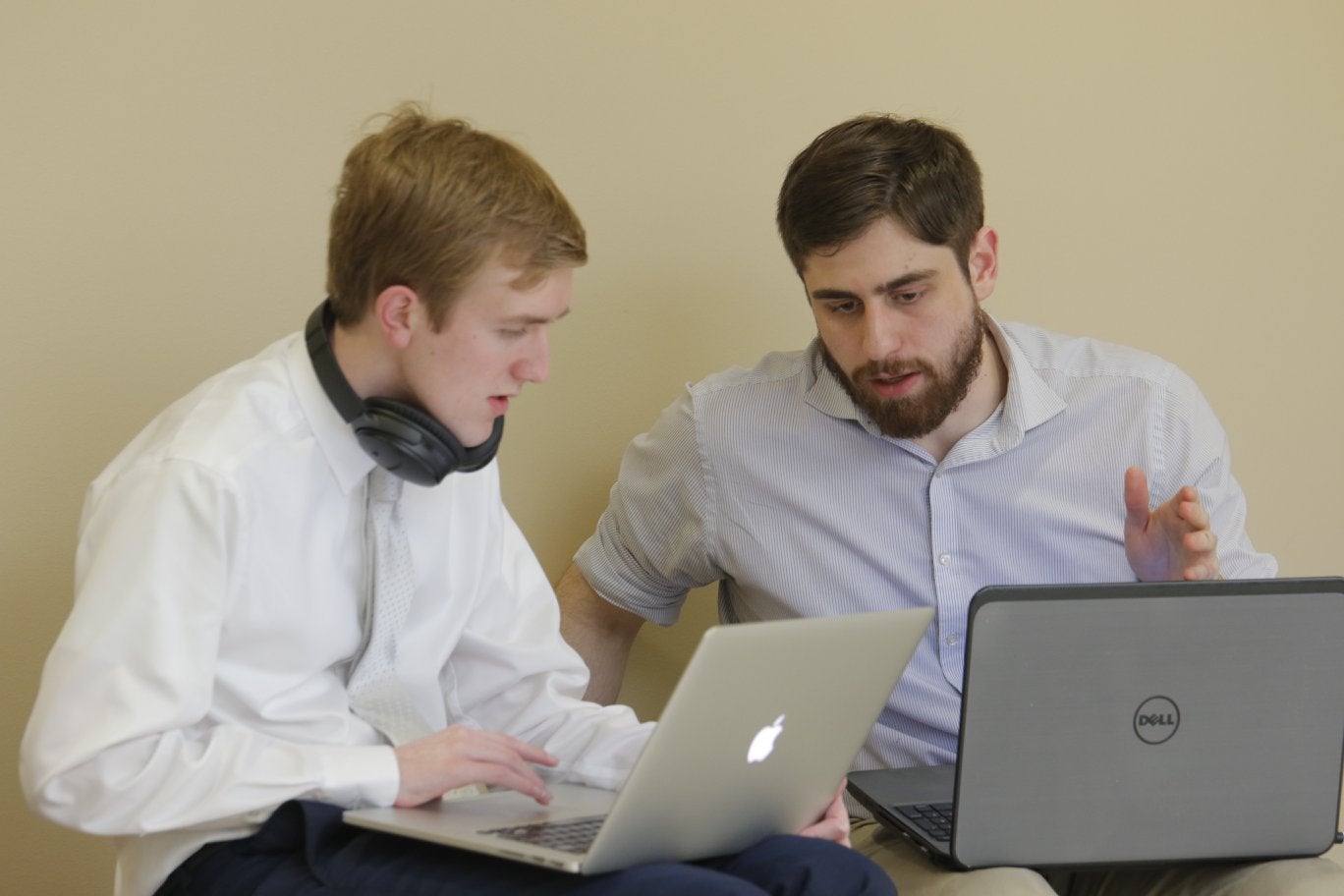 Brandon Kelley
Director of Debate, Georgetown University
Assistant Coach, The Westminster Schools
Brandon Kelley has spent nearly a decade with Georgetown Debate. During that time, Georgetown has won the National Debate Tournament, had two NDT Top Speakers, and made the NDT Finals two additional times, among other accomplishments.
Brandon debated for Georgetown under Jonathan Paul, graduating from the School of Foreign Service in 2017. He then spent four years as Assistant Director under Mikaela Malsin, coaching NDT Finalists, an NDT Top Speaker, multiple teams receiving First-Round At-Large Bids to the NDT, and more.
In Brandon's first year as Director (2021-22), Georgetown cleared two young teams to the elimination rounds of the National Debate Tournament for the first time since 2015, and made it to the Quarterfinals of both the CEDA and ADA national championships.
<TBA>
Assistant Director of Debate
<TBA>
Assistant Debate Coach
<TBA>
Assistant Debate Coach