Meet the Coaches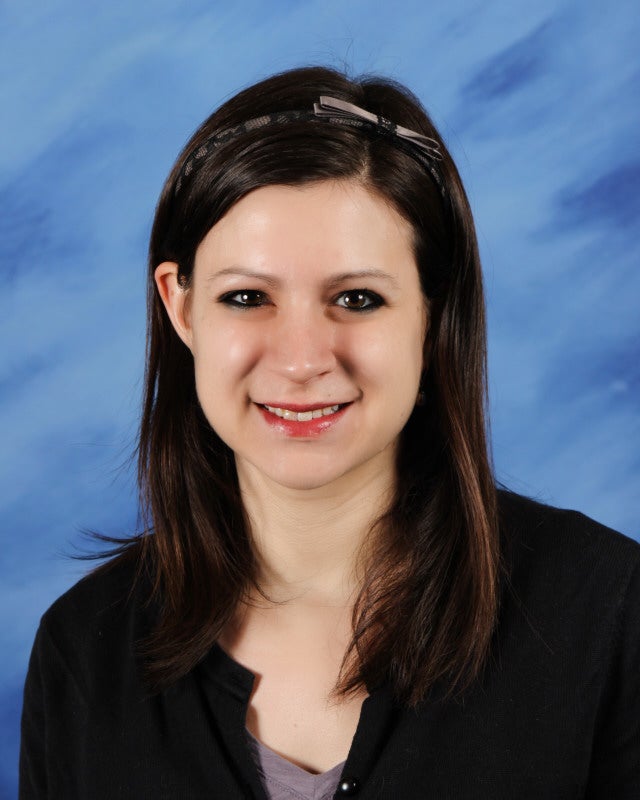 Mikaela Malsin
Director of Debate
Mikaela took over from Jonathan Paul as the director of debate at Georgetown in May of 2017. Before then, she was the Associate Director of Debate at Emory University. Mikaela received her Ph.D. in Communication Studies from the University of Georgia in 2016.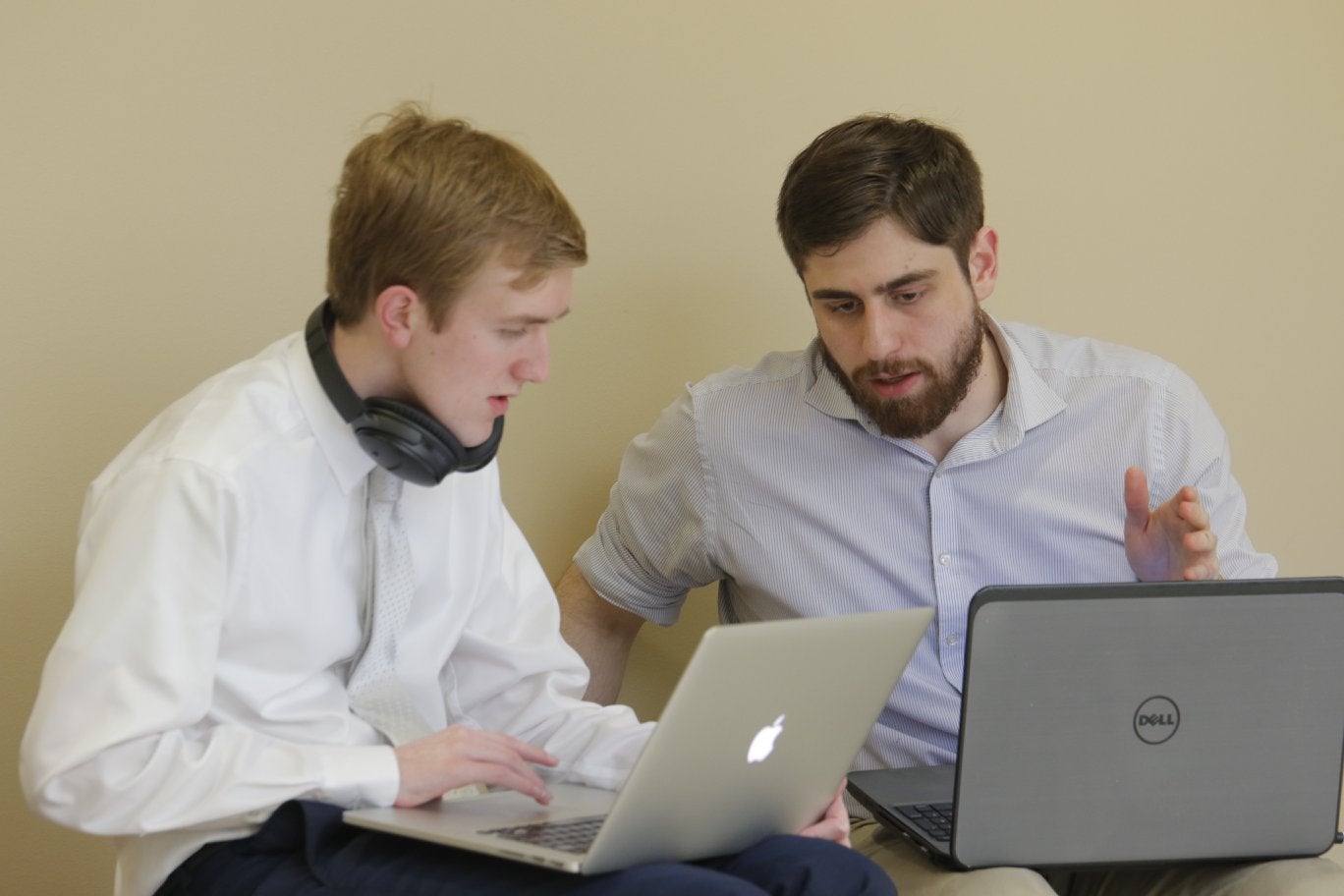 Brandon Kelley
Assistant Director of Debate
Brandon graduated from Georgetown's School of Foreign Service in 2017, and has been working as the assistant Director of Debate ever since. Brandon is widely considered to be one of the most talented young coaches in the activity. He also teaches at the Debate Institutes at Dartmouth.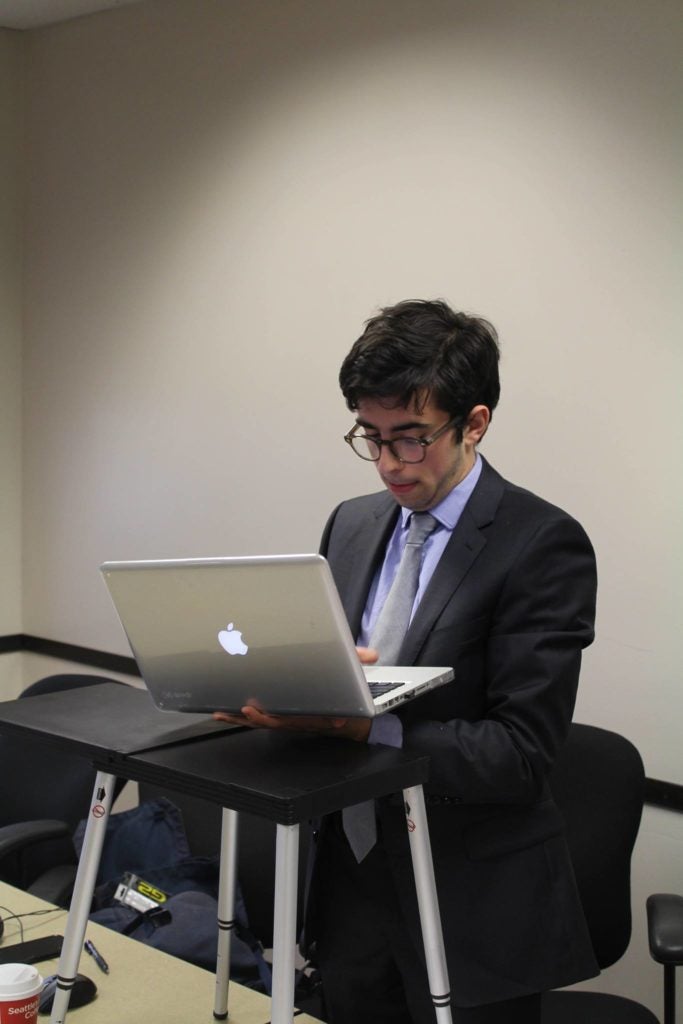 Ezra Louvis
Assistant Coach
Ezra graduated from the College in 2017. He was a multi-time First Round At Large bid recipient at the National Debate Tournament, and finished in 2nd place in 2017. Ezra also works as a research specialist for Bracewell LLP.