Meet the Coaches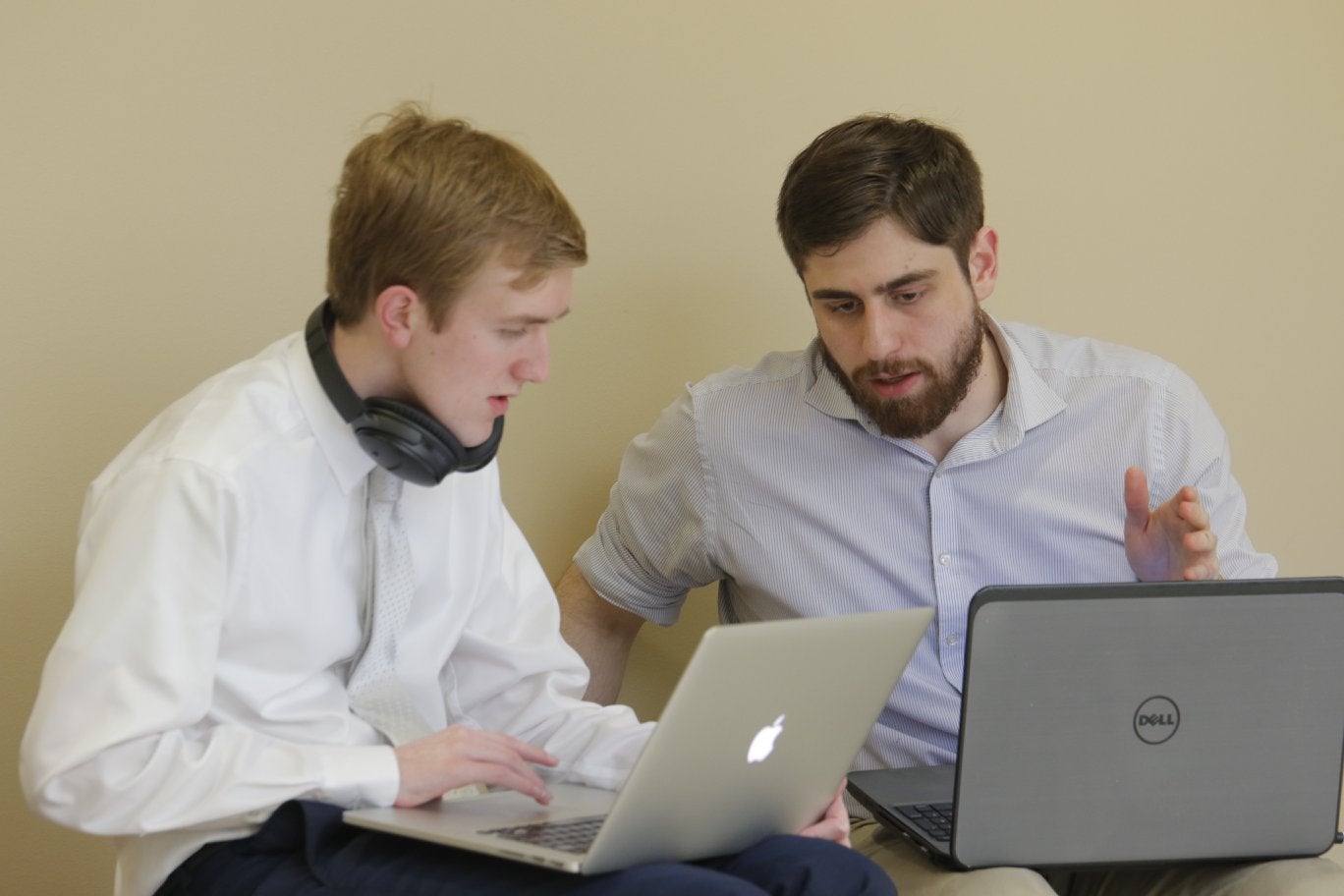 Brandon Kelley
Director of Debate, Georgetown University
Assistant Coach, The Westminster Schools
So far in his second year as Director of Debate at Georgetown (2022-23), Brandon "BK" Kelley has coached one team to a Dartmouth Round Robin invitation (top 7) and a second team to the top 20. In his first year, he coached two young teams to the elimination rounds of the National Debate Tournament—the first time that Georgetown had accomplished this feat since 2015—as well as the Quarterfinals of both the CEDA and ADA national championships. BK was also awarded the Outstanding New Director Award at the American Debate Association's National Championship in 2023.
Prior to serving as Director, BK served as the Associate Director of Georgetown Debate for several years under Mikaela Malsin, coaching the NDT Finalists and NDT Top Speaker in his first year (2018); a First-Round At-Large Bid recipient in 2020; and NDT elimination round participants every year. BK debated in college for Georgetown University under Jonathan Paul, qualifying to the NDT in 2017, and debated in high school at Rankin High School in West Texas.
BK is currently a graduate student in Georgetown's Center for Security Studies, and holds a B.S. in Science, Technology, & Int'l Affairs from the Edmund A. Walsh School of Foreign Service.
Gabriel Lewis
Assistant Director of Debate
Gabe has been involved in competitive policy debate for over a decade and became the Assistant Director of Debate in July of 2022. During his time in debate, Gabe has been a successful competitor, coach, and administrator. Gabe was recognized as the Mid-Atlantic Critic of the Year by CEDA in 2023.
Gabe debated at the University of Mary Washington from 2015-2019. During his time as a college debater, he qualified to the National Debate Tournament three times and reached the elimination rounds of the National Debate Tournament in 2019.
Since graduating, Gabe has been a tournament administrator at several high school and college tournaments including the Tournament of Champions and the National Debate Tournament. During his first year at Georgetown, Gabe hosted the Georgetown College Tournament and the American Debate Association National Championship on Georgetown's campus.
Gabe is currently a graduate student at Georgetown's School of Continuing Studies and is serving as the treasurer of the American Debate Association.